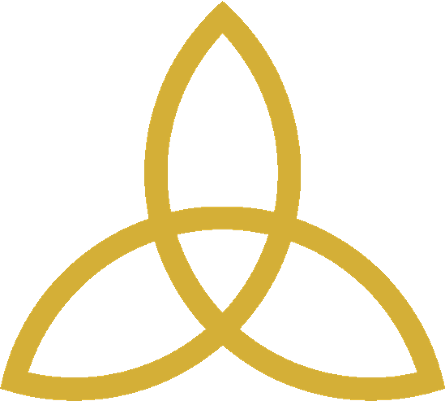 Let's spark things up.
Let's claim our inner wellbeing, rewire the mind, and embrace the leader within us. The one with infinite potential. The one capable of bringing to life all our ideas. Let's become that person you were always meant to be and change the world, forever.
Let's ignite our greatness.
The
Mentorship Journey
With Kritte
Alongside the creative confrontations, provocative insights, or piercing questions, the relationship we develop is what will help you grow and take you to a greatness you have never felt before.
I´m not for the fainthearted, but my relationship with you will always be built on unconditional love, trust, confidentiality and I'll always be on your side.
We´ll have hard talks, great laughs and nurturing support and encouragement when needed. My dynamic presence will ensure you are infused with the energy to move ahead and ignite your life.
For those facing urgent challenges or wanting to refresh & revive their transformative potential.
For those itching for change and yearning for clarity and direction.
For those ready for that audacious leap into discovering their own greatness, personally or professionally.
For those eager to reinvent themselves and significantly elevate their potential for creating change.
For those primed to metamorphose and radically level up their impact on the world.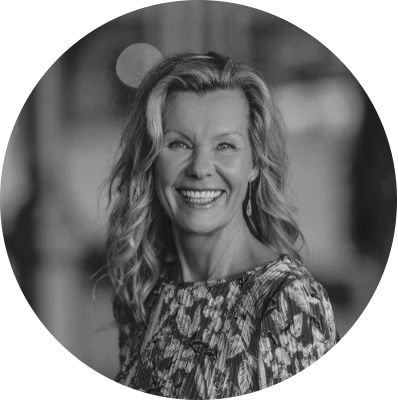 Kritte is based in Switzerland
and works globally
Sessions are over Zoom or in person in Geneva, Switzerland
and Copenhagen, Denmark.
Zoom sessions are 45 minute meetings to make it easier to fit into your schedule. In-person sessions are 60 minute meetings. However, session lengths are flexible and the duration can always be adapted to fit individual needs and ensure maximum impact.
Lifeline Support allows participants to seek urgent support in between sessions, or ask questions to ensure momentum and can be accessed via email or WhatsApp.
Journeys with Kritte can also be tailored very specifically to your and your organization's needs. All you need to do is get in touch.
In this
pursuit
of greatness,
your
satisfaction
is a priority
30 MINUTE FREE INTRODUCTORY CALL:
Let's work together to understand your needs and co-create your journey to greatness.

TAILORED JOURNEYS:

Let's work together to craft a journey that aligns with your needs, priorities and vision.

FLEXIBLE SCHEDULING:

Based on your specific needs, we'll work out your journey and mentoring schedule tailored to you.

GLOBAL & REMOTE AVAILABILITY:

Your journey with me is never constrained by your background, geographic location or time zone.

LIFELINE SUPPORT BETWEEN SESSIONS:

Through whatsapp and email, I'll be by your side when you need me most.

MONEY BACK GUARANTEE:

If your first session with me doesn't spark something amazing, I'll reimburse you in full.

PAYMENT PLANS AVAILABLE:

Get in touch with me to request more information on payment plans. Let's make this happen.
An

investment
that lasts a
lifetime
If you're serious about leaving your mark and impact in the world, High-Impact Mentoring is an investment that delivers exceptional value, multiplying your growth and impact many times over.
Beyond talent, intelligence and hard word, it's this ability to learn continuously that will shape your successes. With this Mentorship, you're signing up for greater self-awareness and resilience. You're enlisting to make progress way faster than on your own.
Time dedicated on this programme will speed up decisions and increase your output substantially. And ultimately, the money invested will pay off through the unshakeable belief in yourself to achieve all that you aspire to.
Will the journey with me require deep commitment and be challenging? Yes, transformation is always challenging, but in an exciting and exhilarating way.
Stop

looking outside for coaches, trainings and programmes
Invest in your
own operating system
Running smarter, faster programmes won't help much if your computer is on an outdated operating system. The same goes for your life. We dedicate years to education and countless hours to improving our appearance and our performance, but we often overlook what truly matters: mastering our minds and how we function.
Without this knowledge, we'll always be chasing happiness and yet, never find peace. If we don't transform our minds, it's impossible to escape problems that stem from within us.
Greatness is an expression of your inner world on the outer world. And your mind holds the key. All you need to learn is how to use it.
Around the world, there are incredible leaders and changemakers with immense potential for creating impact, but may face funding constraints. As a mentor with clients worldwide, I recognize that purchase power can vary significantly.
The Giving Back Project aims to provide financial relief to these incredible individuals on a limited case-by-case basis to pursue High-Impact Mentorship with Kritte. If you are someone truly dedicated to making a positive impact on the world but feel tethered by your finances, I am here to support your mission.
This Giving Back Project is intended for young (aged 16-30 years) women changemakers and leaders of social change from across the globe.
If you have a clear vision but need guidance to chart out your path, accelerate progress, or amplify your impact – I invite you to apply to this project. Let's ignite your greatness.