High-Impact mentorship is an immersive, one-on-one mentoring journey, specifically designed for women changemakers & change seekers.
Through this journey, you will radically transform your inner wellbeing, master your mind, and elevate yourself and your leadership to a whole new level. From where you can realize your vision for an inspired life and a bold, new world.
This is your time. Let's make it count.
Imagine a radical shift in your being once you claim your inner wellbeing, master your mind, and fully embrace yourself as a leader. Envision the power, the freedom and the impact you can have when you undergo this transformation.
This is what greatness is. The source of your infinite potential. Let's ignite it.
I'm Kritte, a transformational mentor, a futurist and a change catalyst. I'm here to help women like you to awaken to your immense inner power and spark your greatness.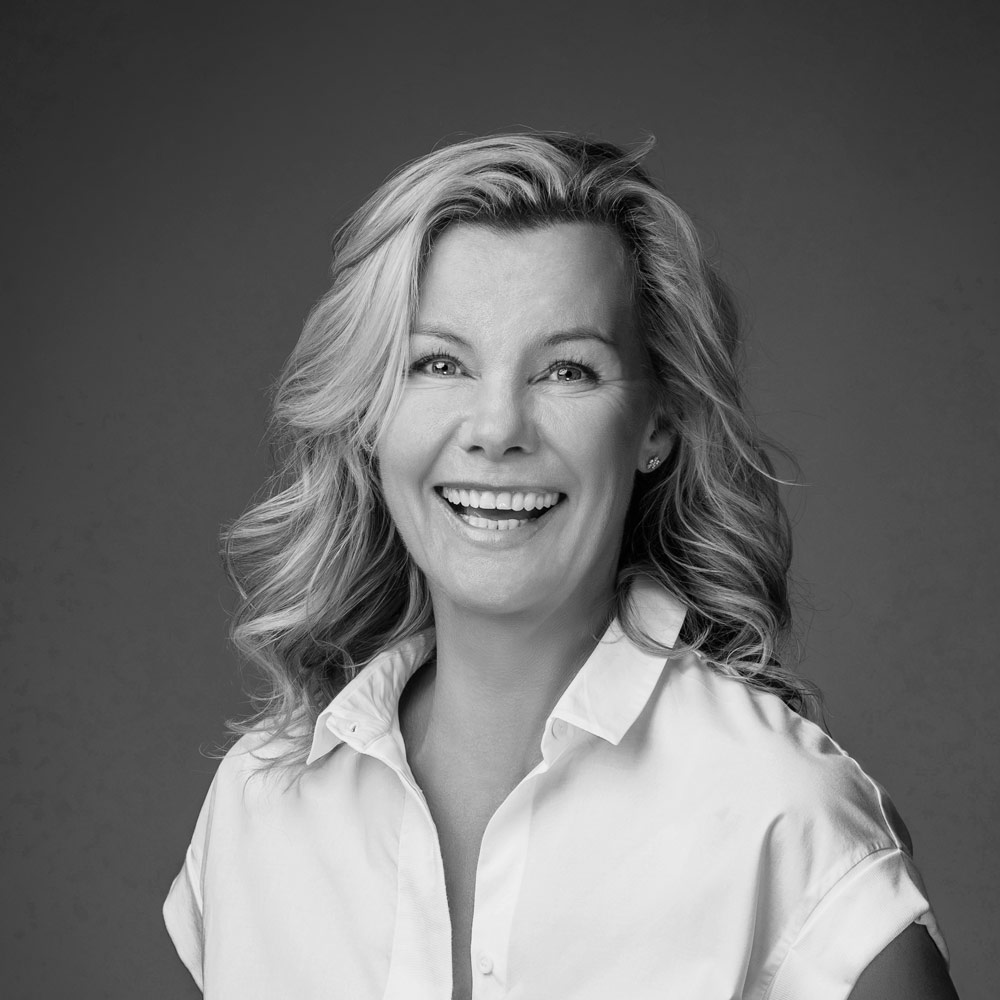 The
High-Impact

Experience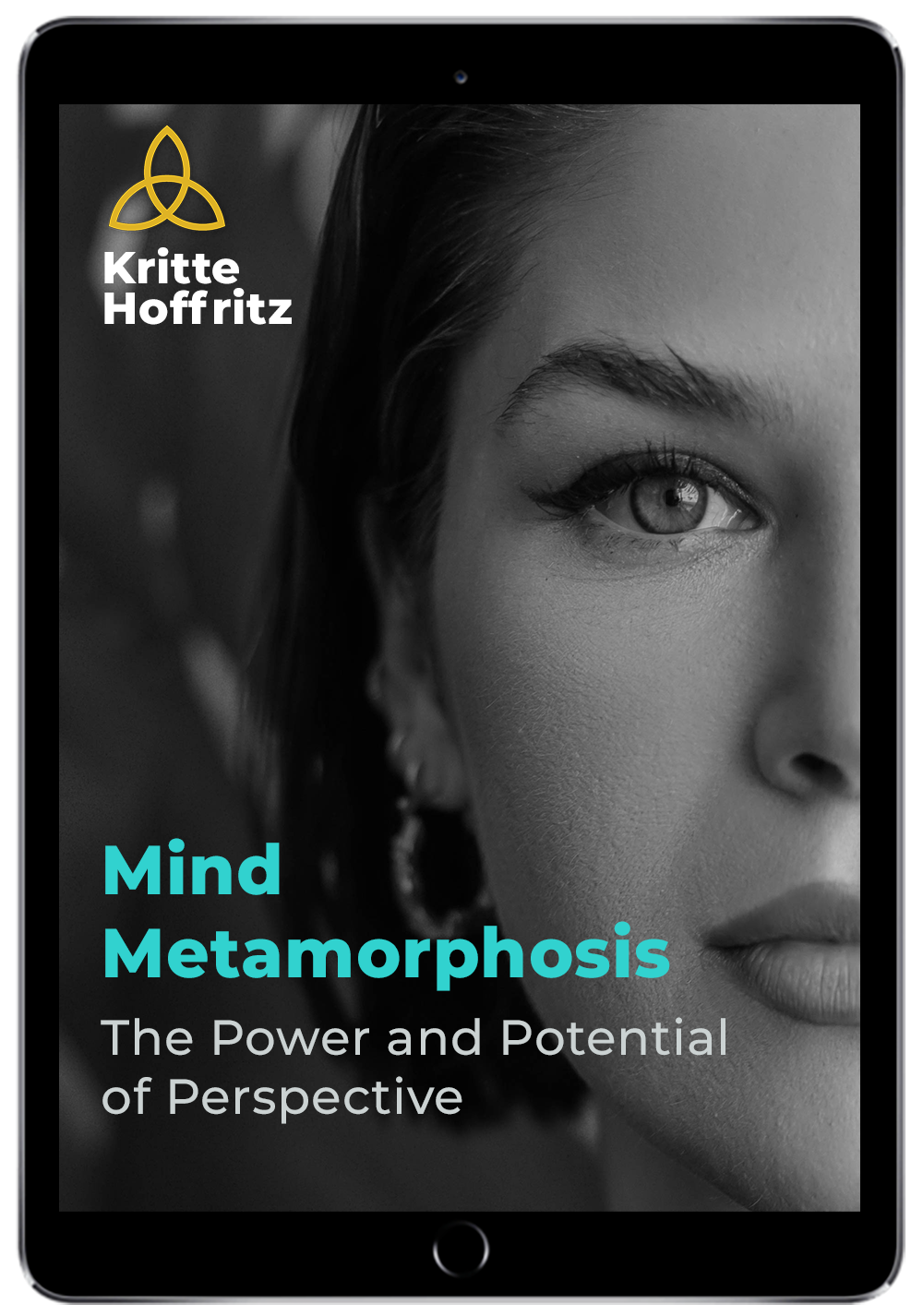 Access the FREE guide here on how to initiate a mindset shift that will place you on the path to freedom.
Your privacy matters to us, fellow changemakers. We'll keep your info safe in our high-impact vault – no sharing or selling, ever!