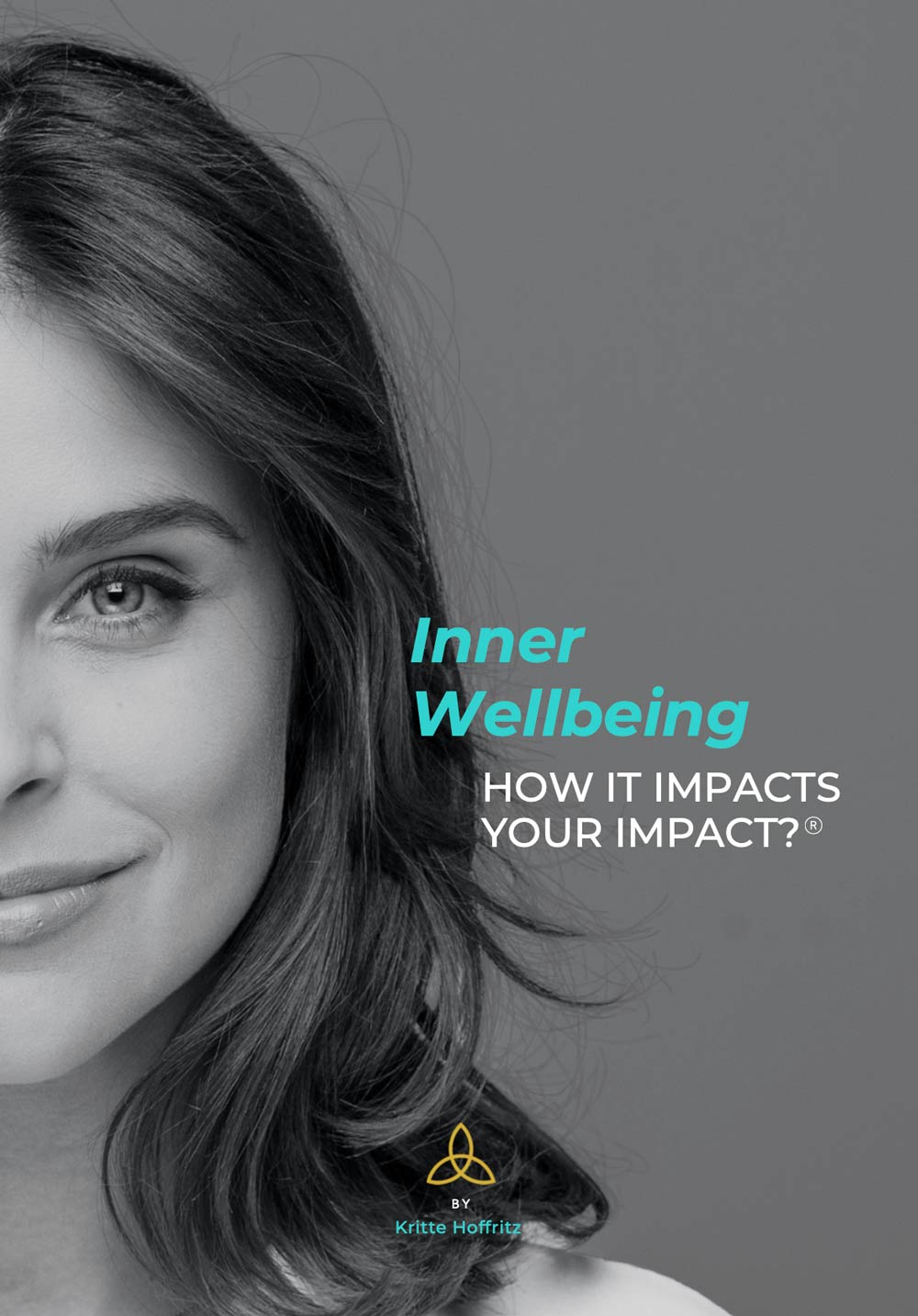 Inner Wellbeing isn't just about overcoming stress, burnout, fear, sleeplessness, or trauma. It goes beyond mindfulness and positive thinking.
Think of inner wellbeing is a vibrant life-force, a dynamic, energized state fuelling creativity, innovation, and impact. It's a potent biochemical state you can build like a muscle, a shift that will redefine the quality of every moment in your life.
This force doesn't just fuel you – it shapes your outlook, opens you to opportunities, and makes you unstoppable, no matter the curveballs the world throws at you.
Inner wellbeing helps you transition from survival mode to a thriving state. It underpins all sustainable transformations and is the most powerful place from which you can live, create, and succeed wildly.
Here's how to build it: