Resilience for Social Changemakers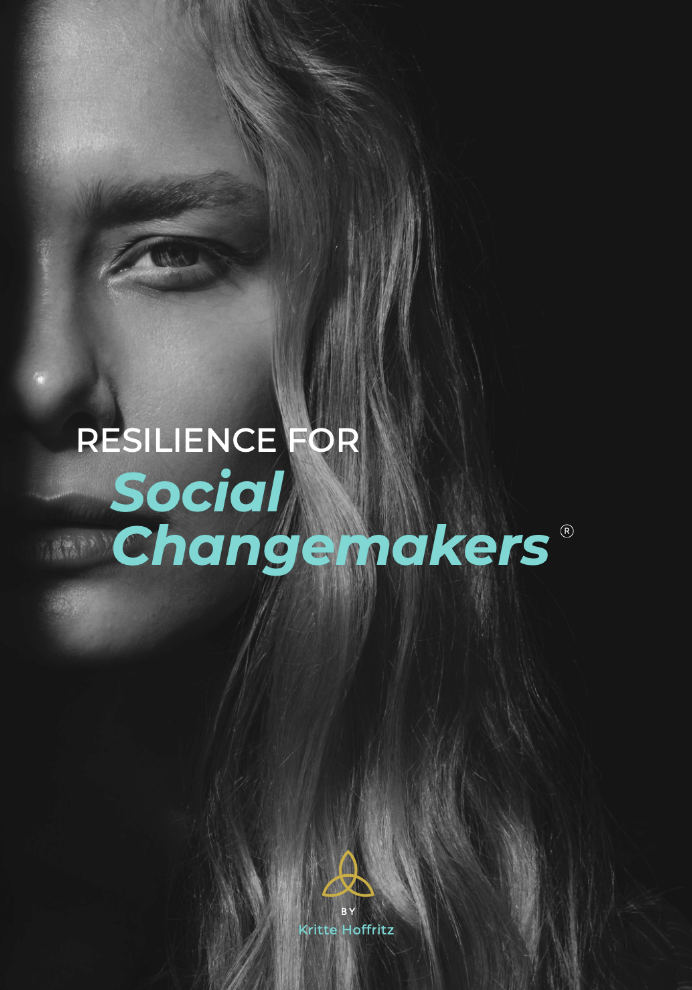 Leadership is a choice, not a role. Successful leadership in the 21st century goes beyond your skill-set. It hinges on who you are. Only when you truly master yourself, can you inspire others.
Social entrepreneurs, as the driving force behind societal change, often grapple with vulnerability and low emotional resilience.
How can they become transformational leaders because of their challenge, not in spite of it? How can they authentically be brimming with their unique strengths and vulnerabilities instead of a projected image of strength tied to their title?
What's the key to this kind of transformative leadership—a leadership style that's bolder, more compassionate, and ultimately more impactful by turning followers into leaders?
Find the answers here: