The Power and Potential of Perspective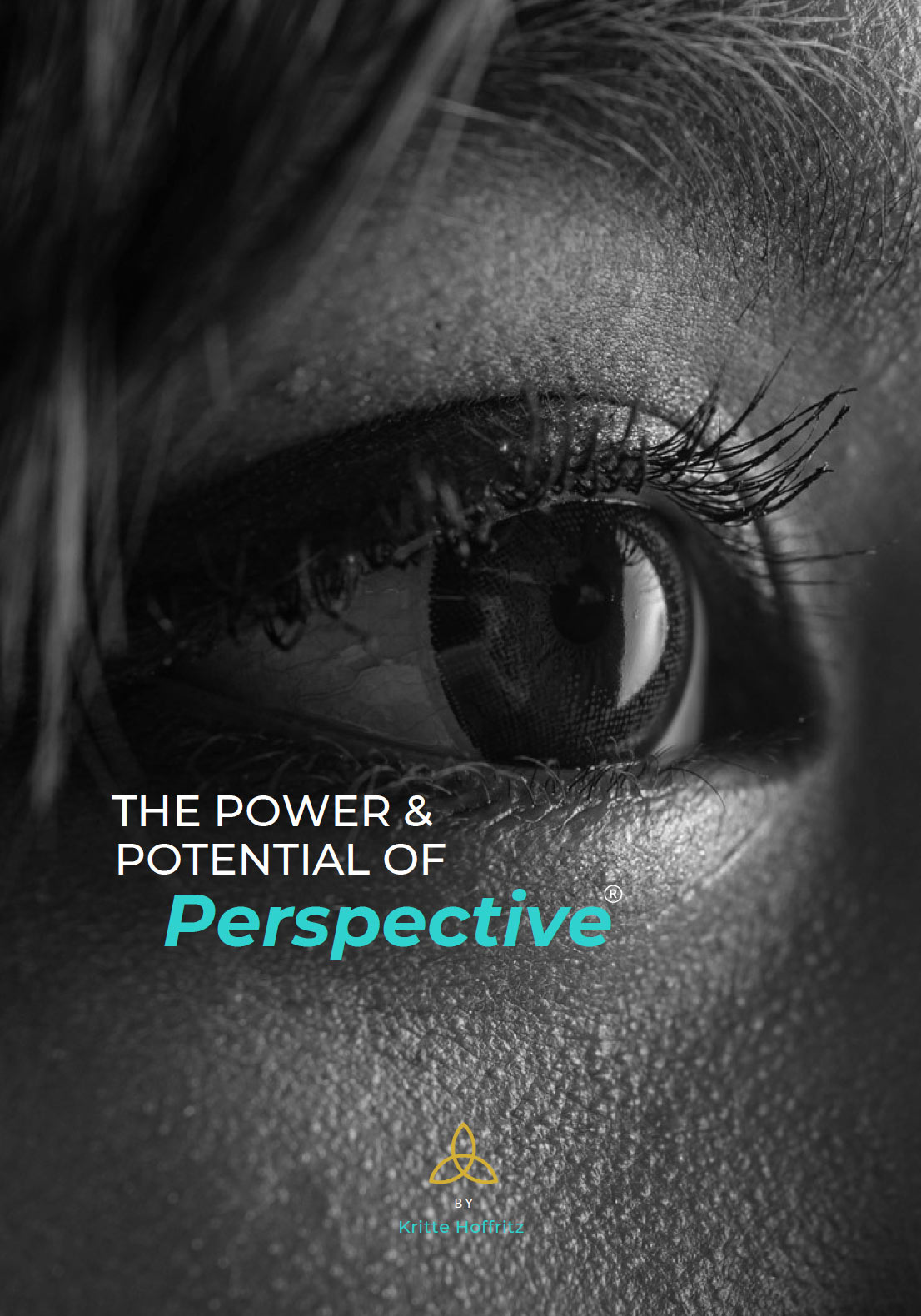 A next level discipline of understanding our inner operating system, mind-mastery is a powerful skill that enables you to rewire your mindset for success by forging new neural pathways in your brain.
Our mental outlook is fundamentally responsible for whether we are successful… or not. With mind-mastery, you begin to see the world from a powerful new perspective where opportunities replace limitations, both personally and professionally.
With altered mindsets and perceptions, you transform into the architect of your experiences. Curiosity, not fear, becomes your driving force. You evolve from being a temporary problem-solver to a creator of possibilities.
A consciously evolved mindset creates untold potential. And potential is power.